Rhodes Hill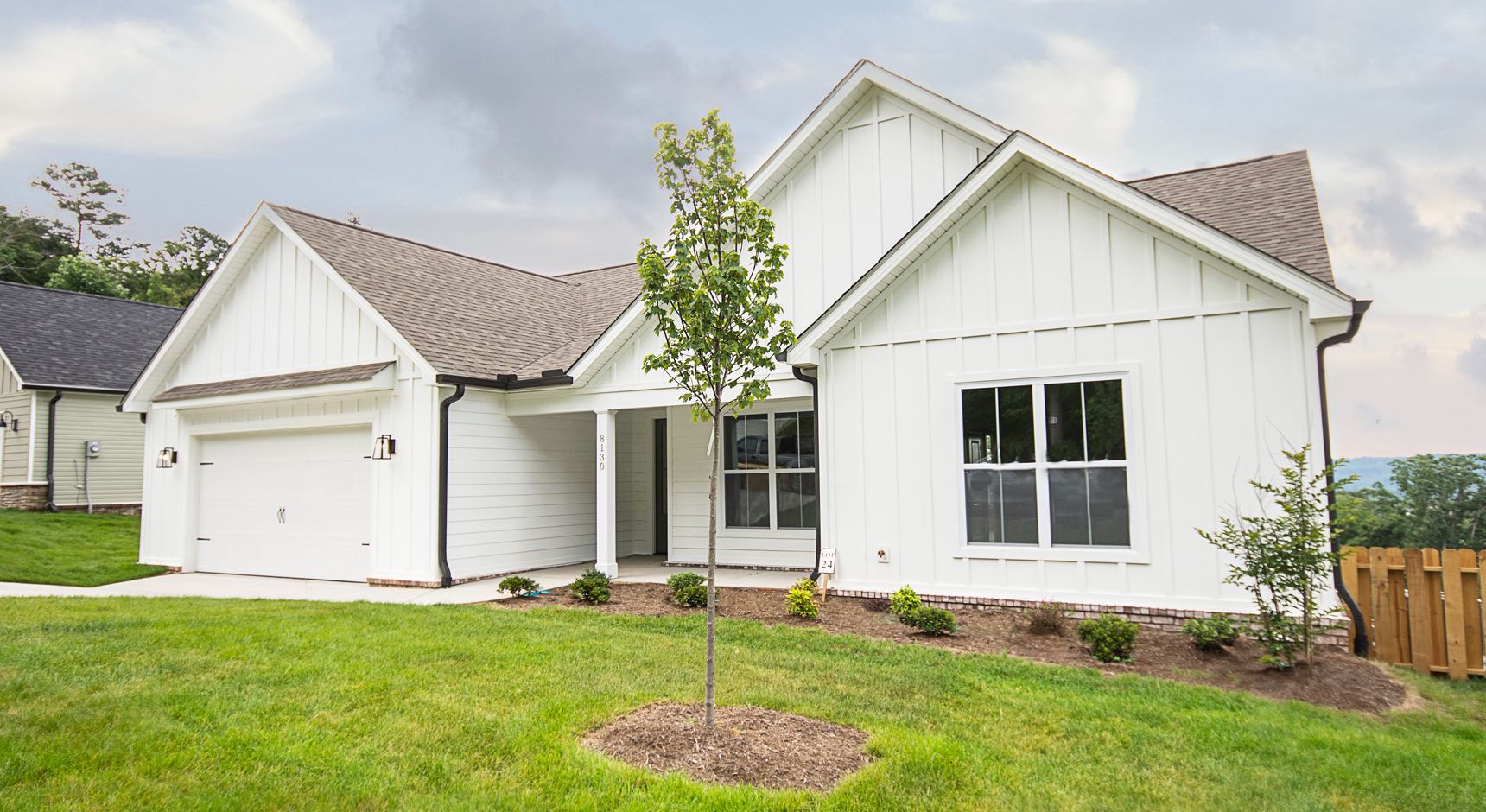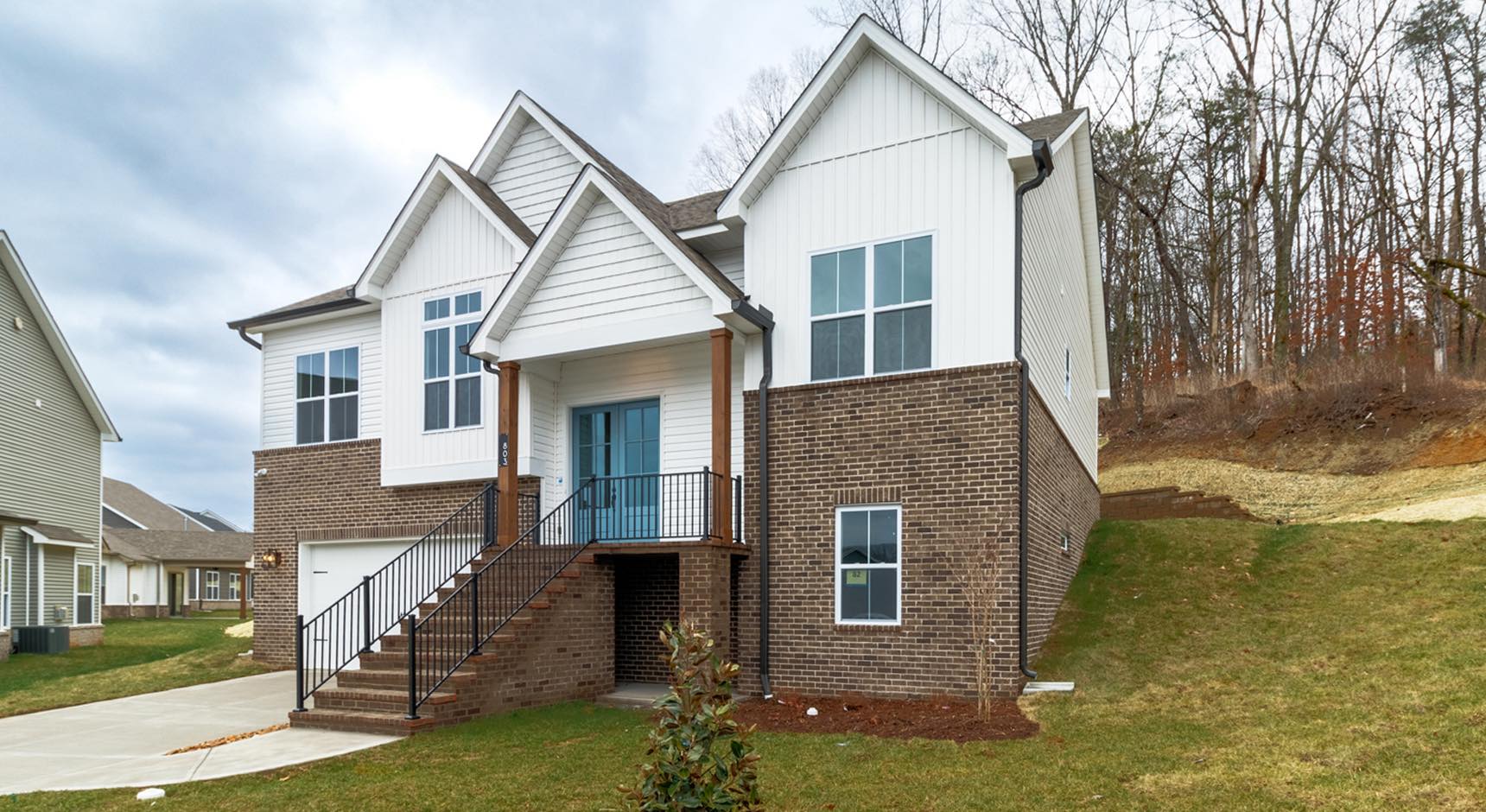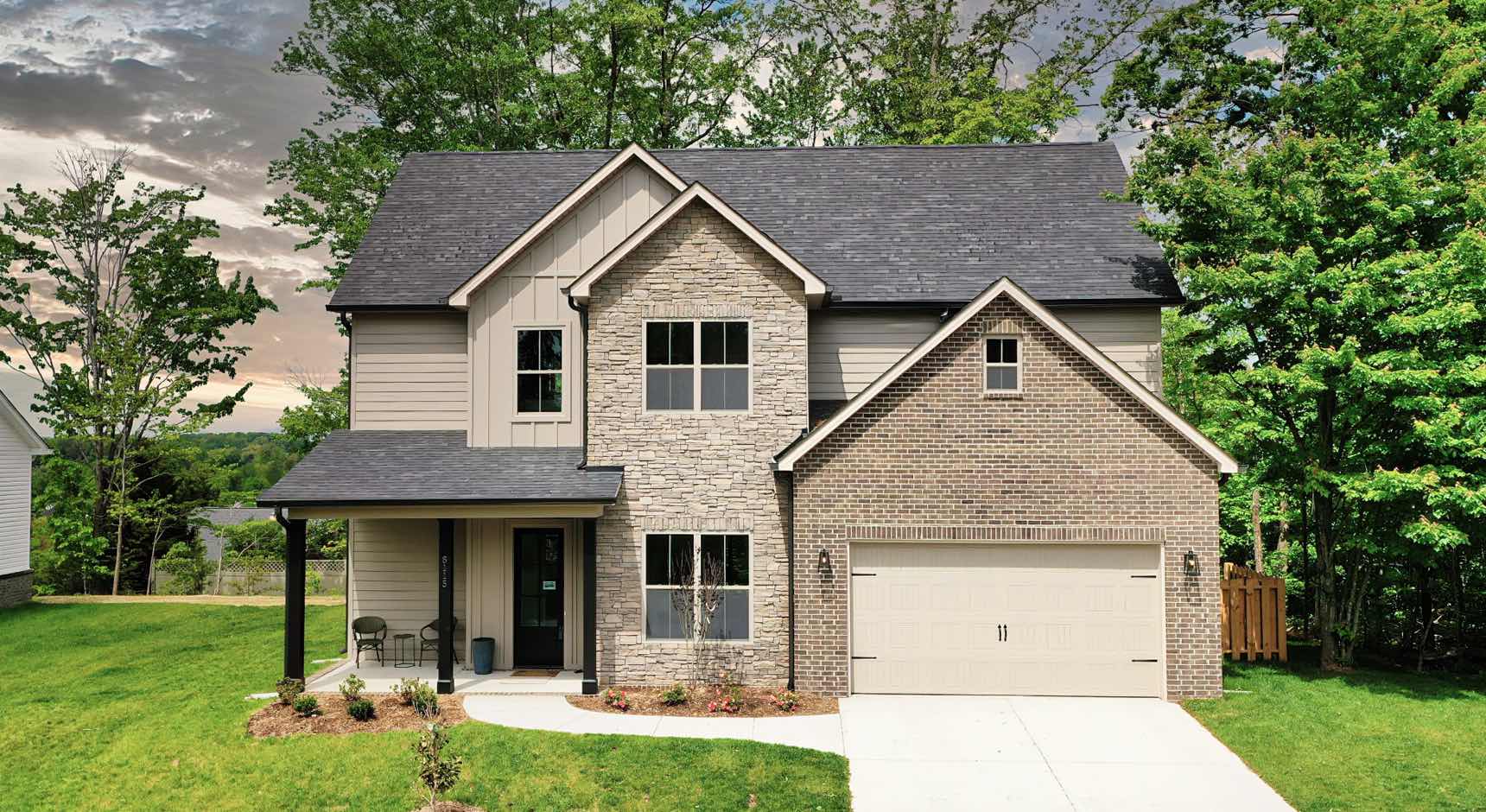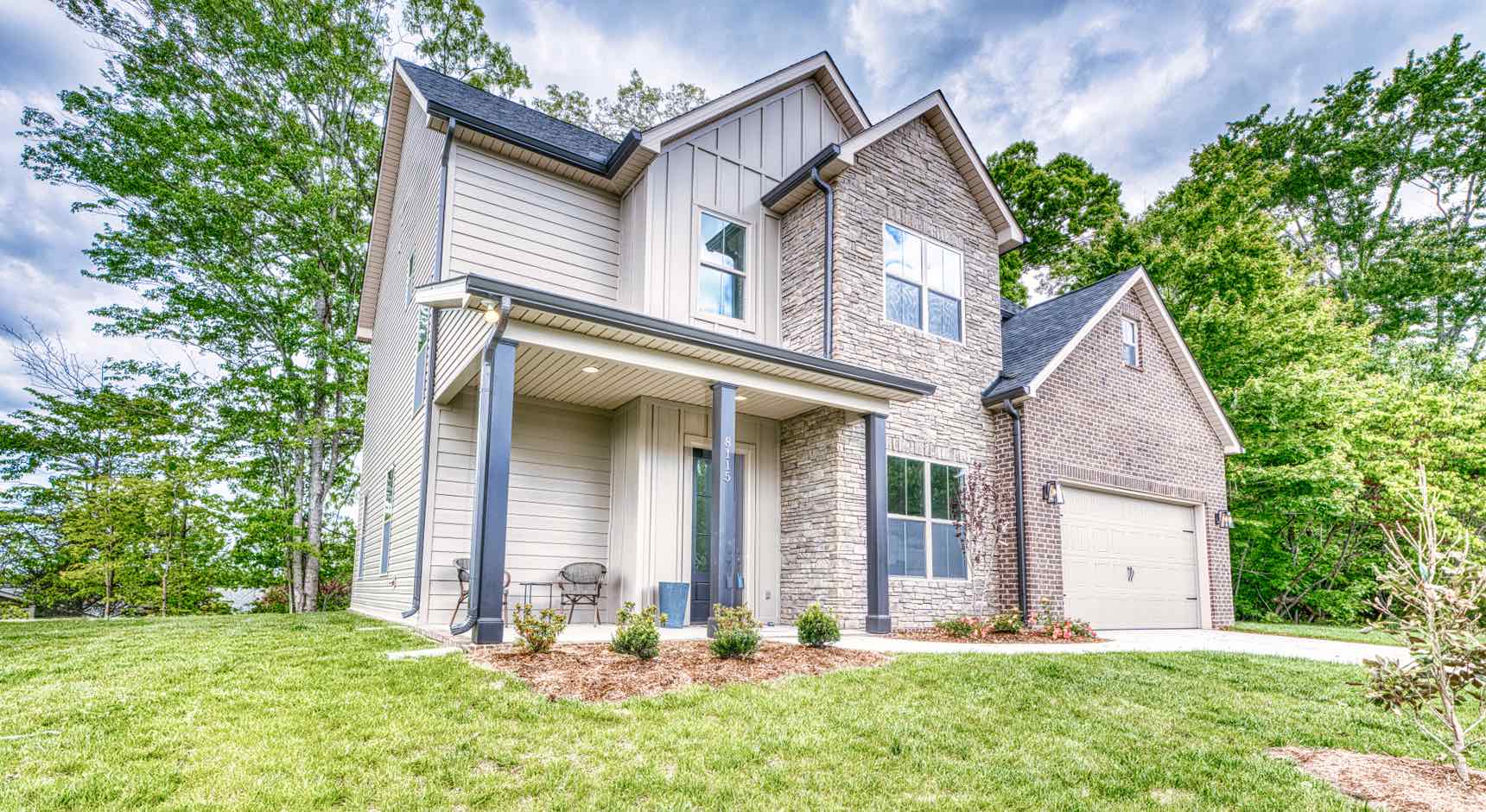 Community Details
Knoxville Area

Halls

4 Available Floor Plans

27 Home Sites

Homes from $400K
View Community Brochure
Download or View PDF
View Community Plot Map

Download or View Image
For more information about Rhodes Hill, contact: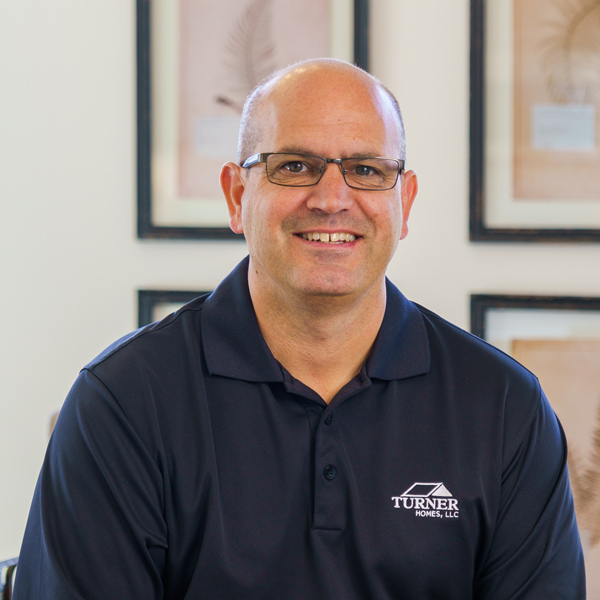 Shawn Roderiques Community Sales Manager
---

(865) 388-1505
shawn.roderiques@turnerhomes.com
For information about Rhodes Hill, please reach out to our dedicated Community Sales Manager to learn more or make an appointment for a tour. Showings are available by appointment. Upcoming Open Houses: every Sunday 1:30-4PM and Tuesday 2-4PM.
If you're looking for quality new construction homes in an established neighborhood in North Knoxville, Rhodes Hill is perfect for you! Reach out to us today to learn more.
Homes for Sale in Rhodes Hill