James Creek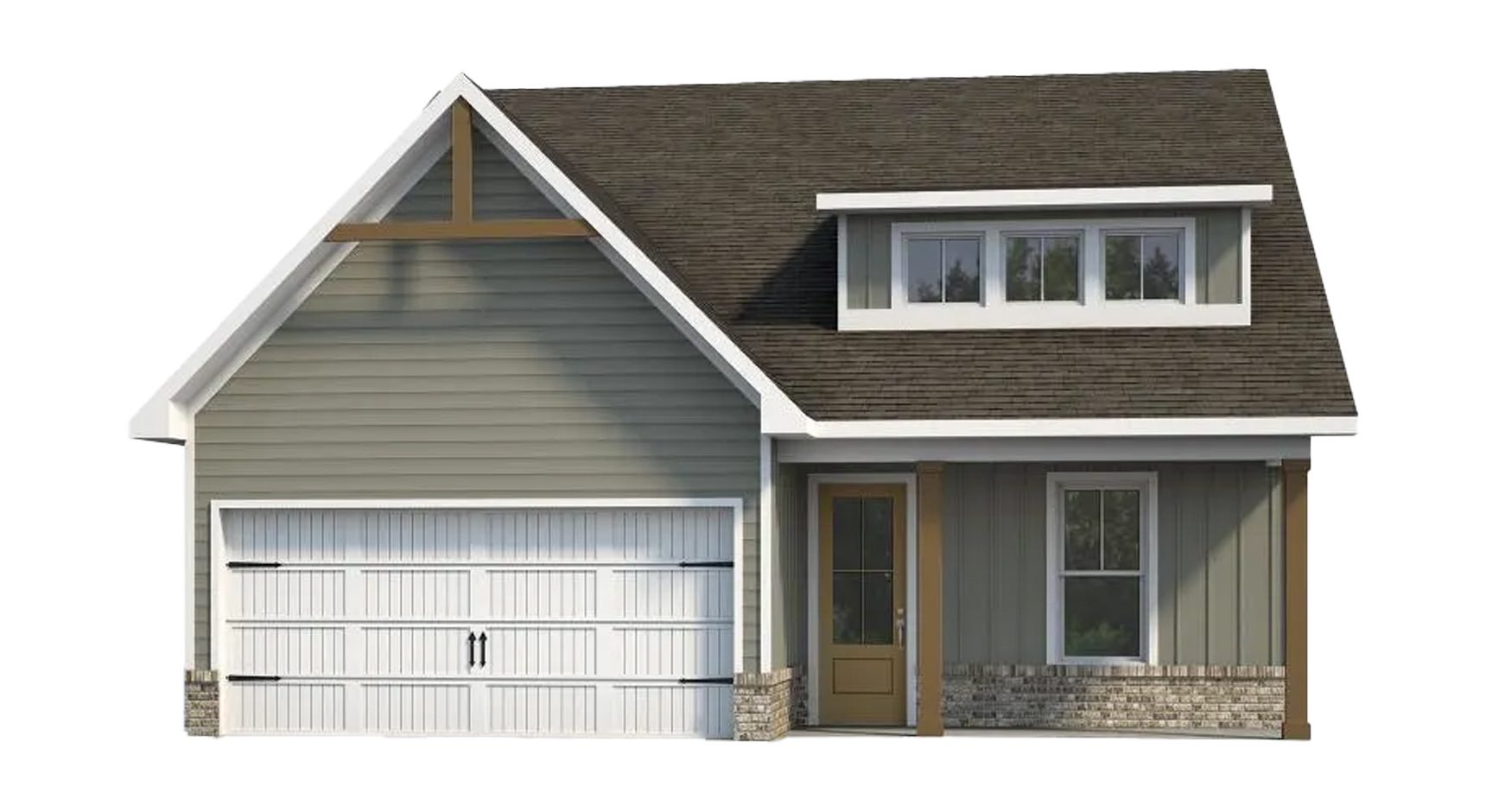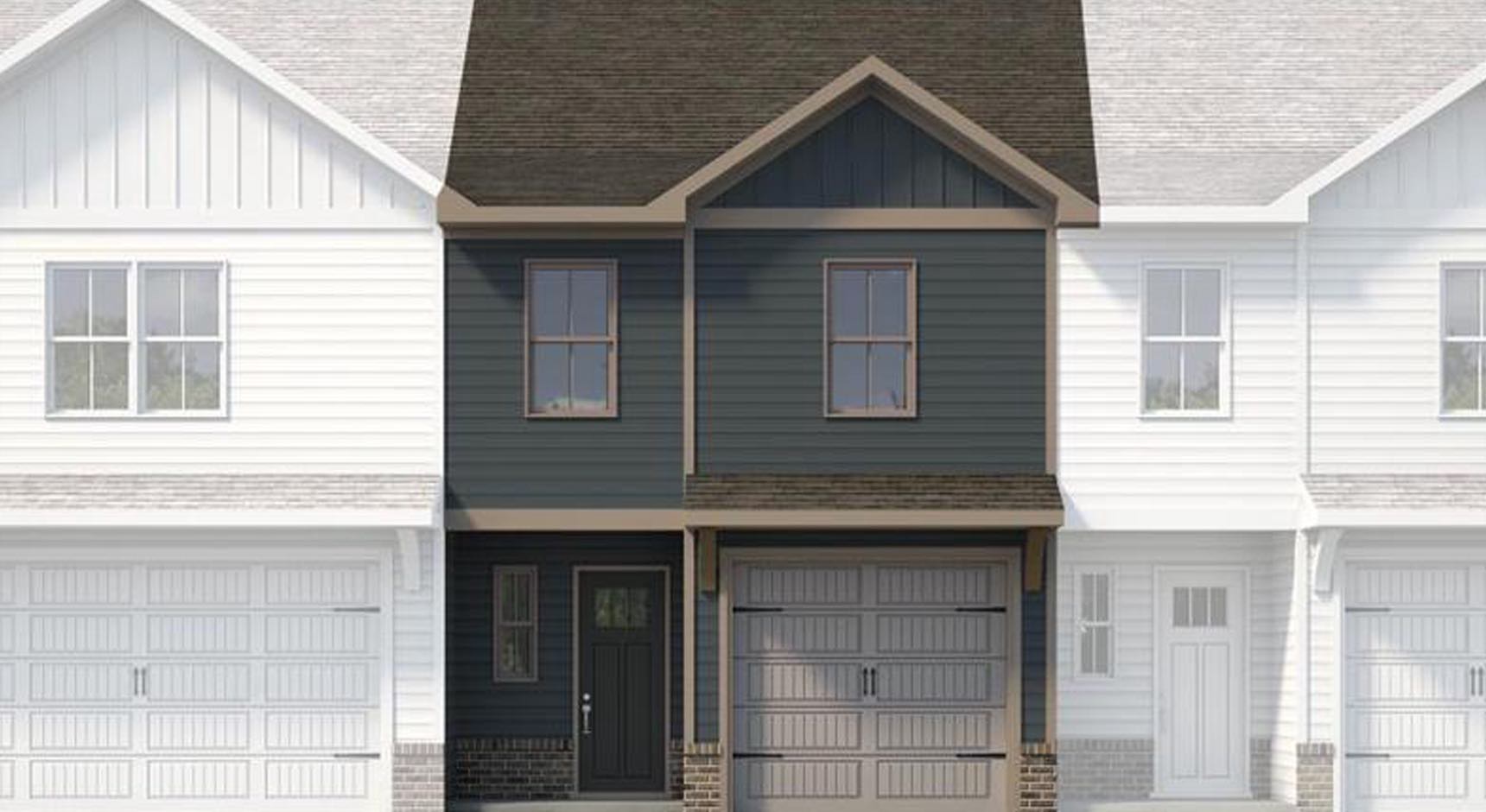 Community Details
Chattanooga Area

Ooltewah

3 Available Floor Plans

118 Home Sites

Homes from the 300s
View Community Brochure
Download or View PDF
View Community Plot Map

Download or View Image
For more information about James Creek, contact:
David Dees Community Sales Manager
---

(423) 368-0059
david.dees@turnerhomes.com
For more information our to schedule a home tour in James Creek, contact our community sales manager, David Dees.
Located just outside of Chattanooga, enjoy the excitement of city living with the peace and convenience of the suburbs. The prime location is only the beginning of what James Creek community has in store for you.
AVAILABLE HOMES
---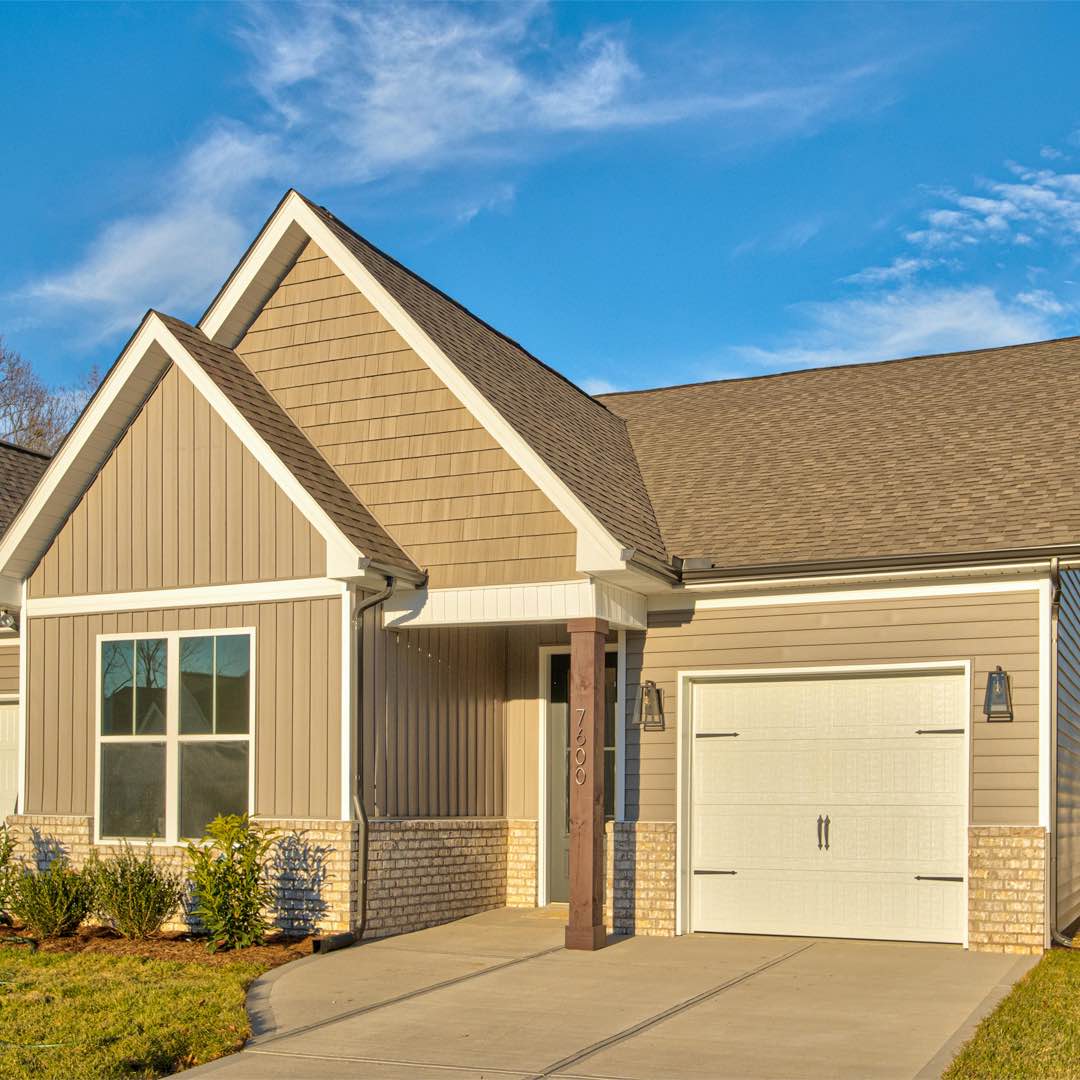 ---

1364 Sq.feet

2 Bedrooms

2 Bathrooms
See availability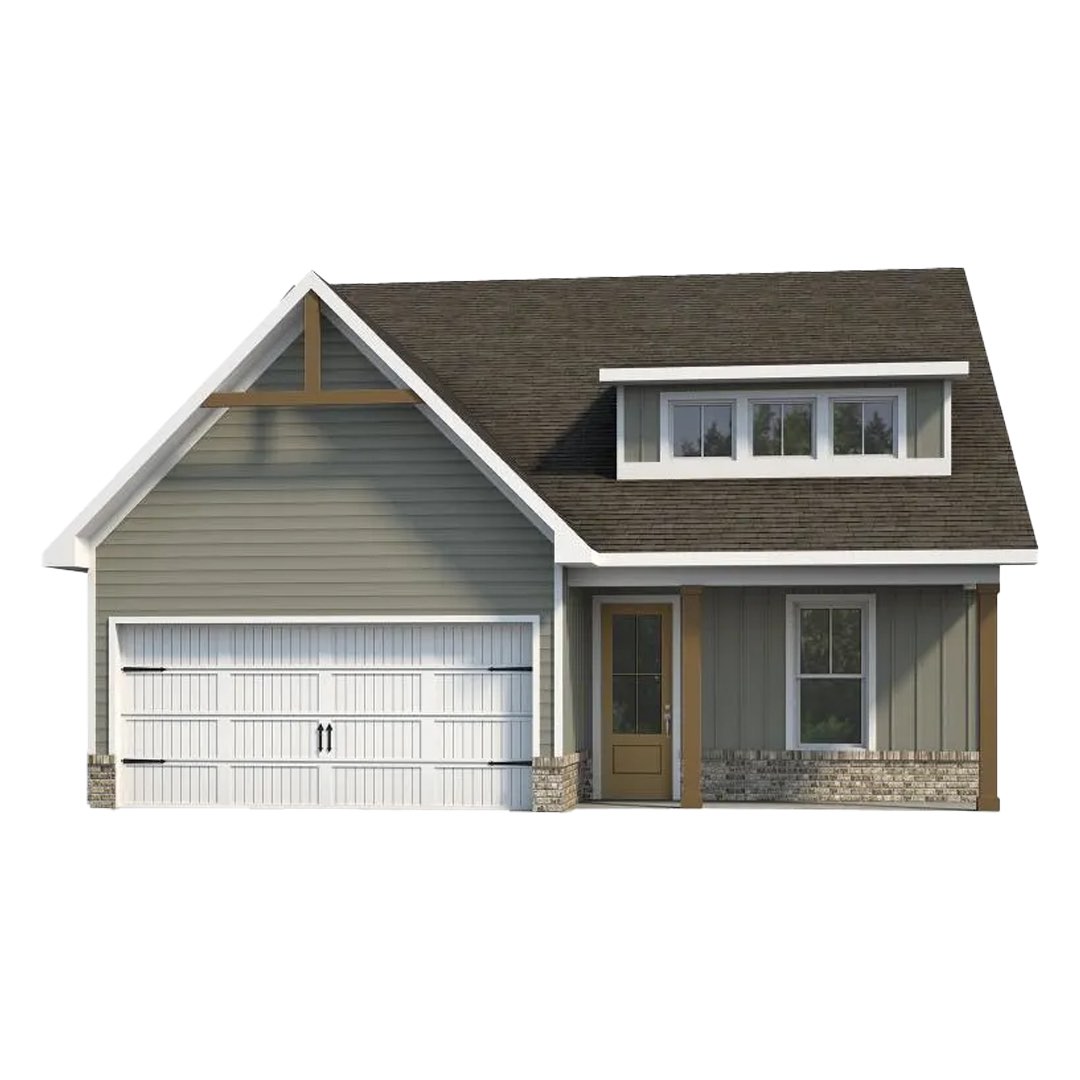 ---

2363 Sq.feet

3 Bedrooms

3 Bathrooms
See availability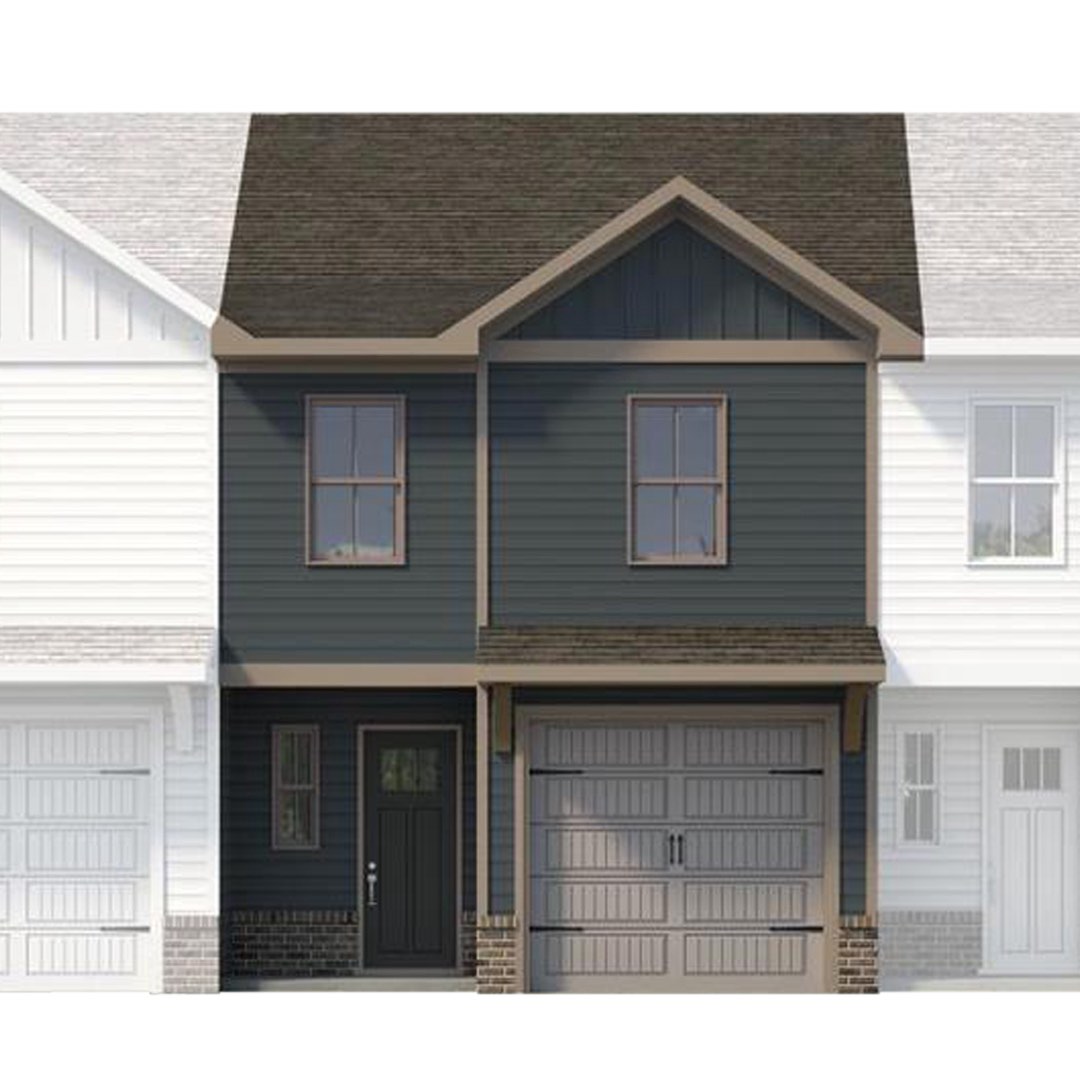 ---

1471 Sq.feet

3 Bedrooms

2.5 Bathrooms
See availability