Harper Village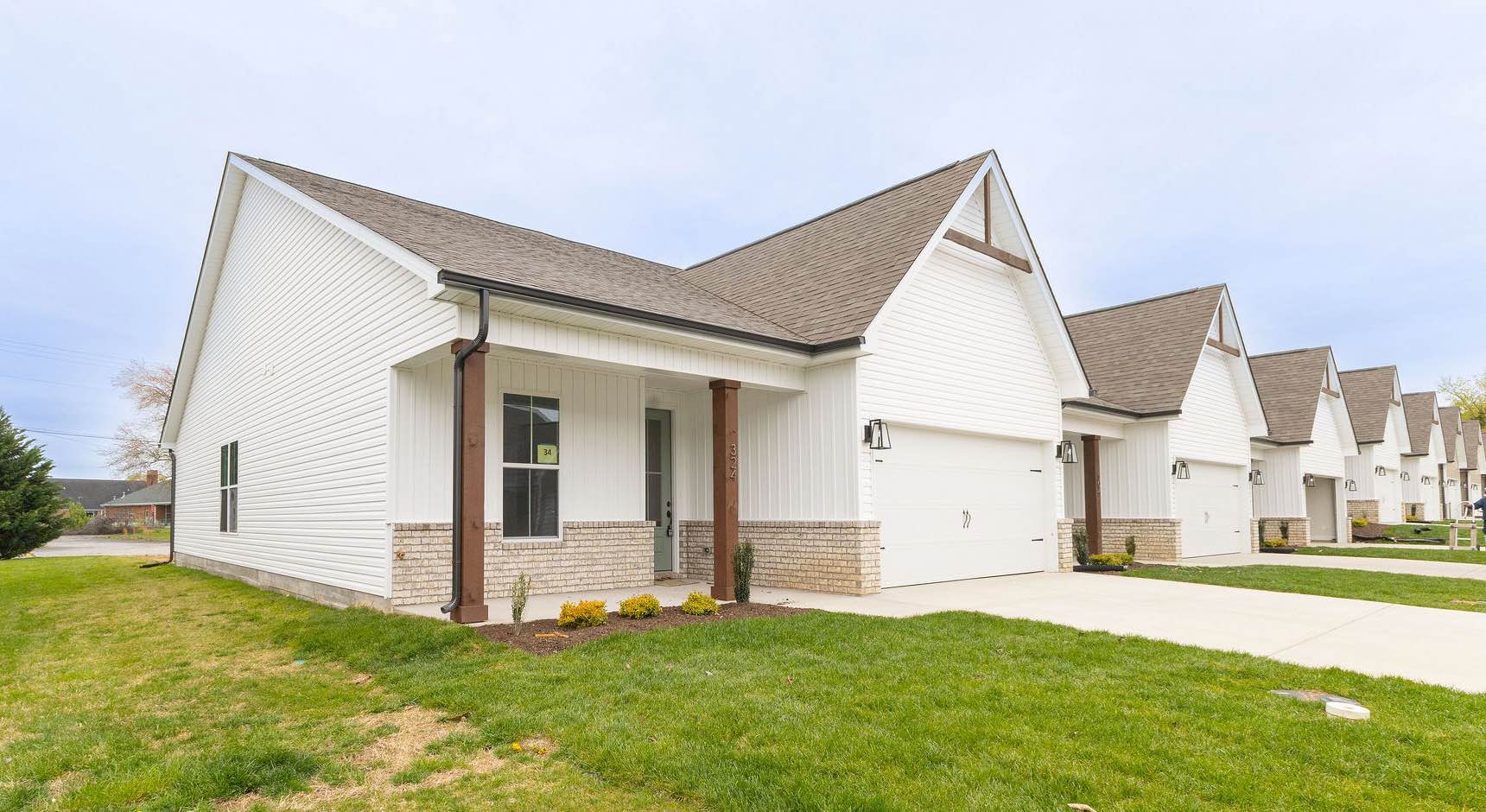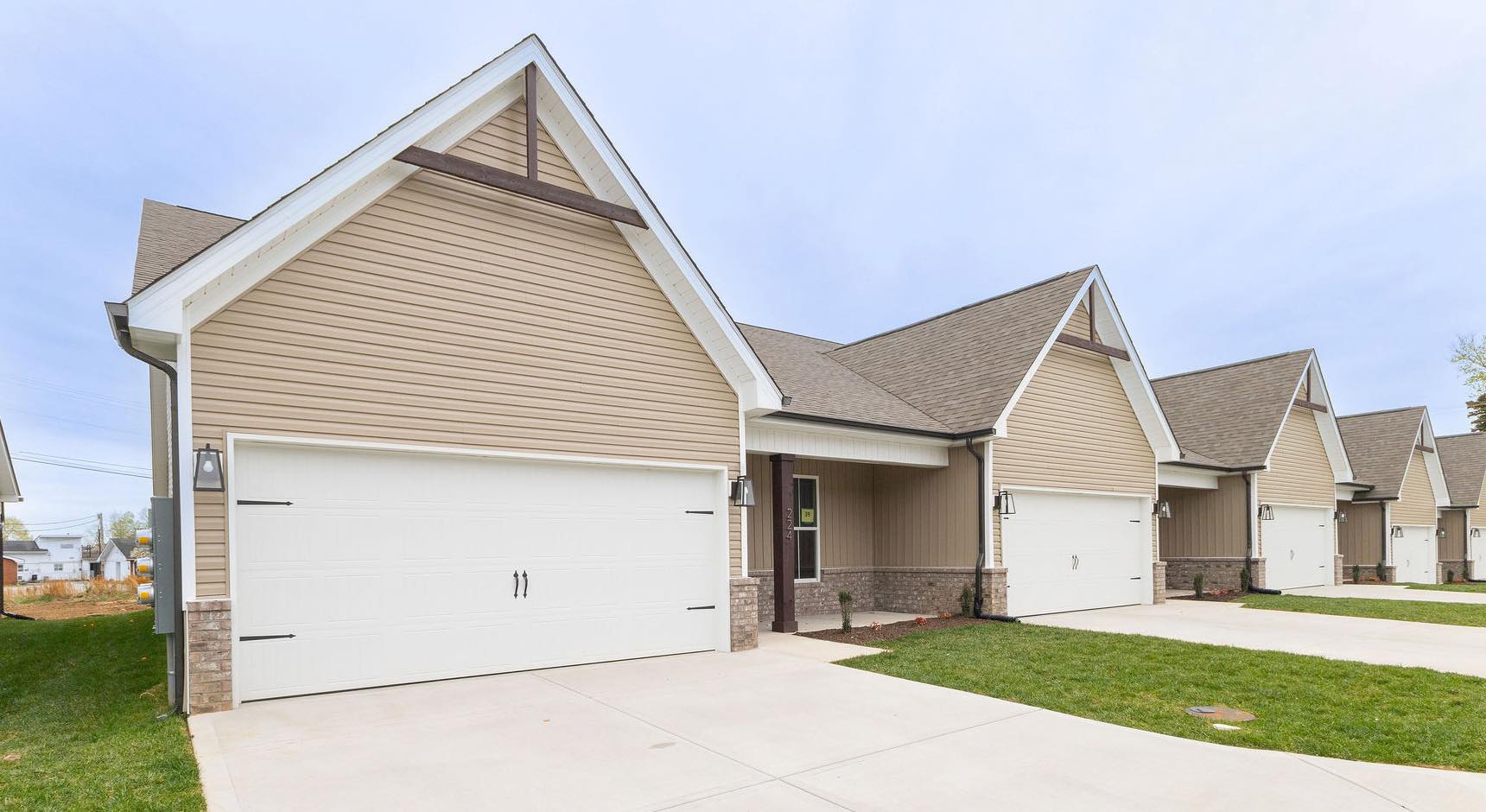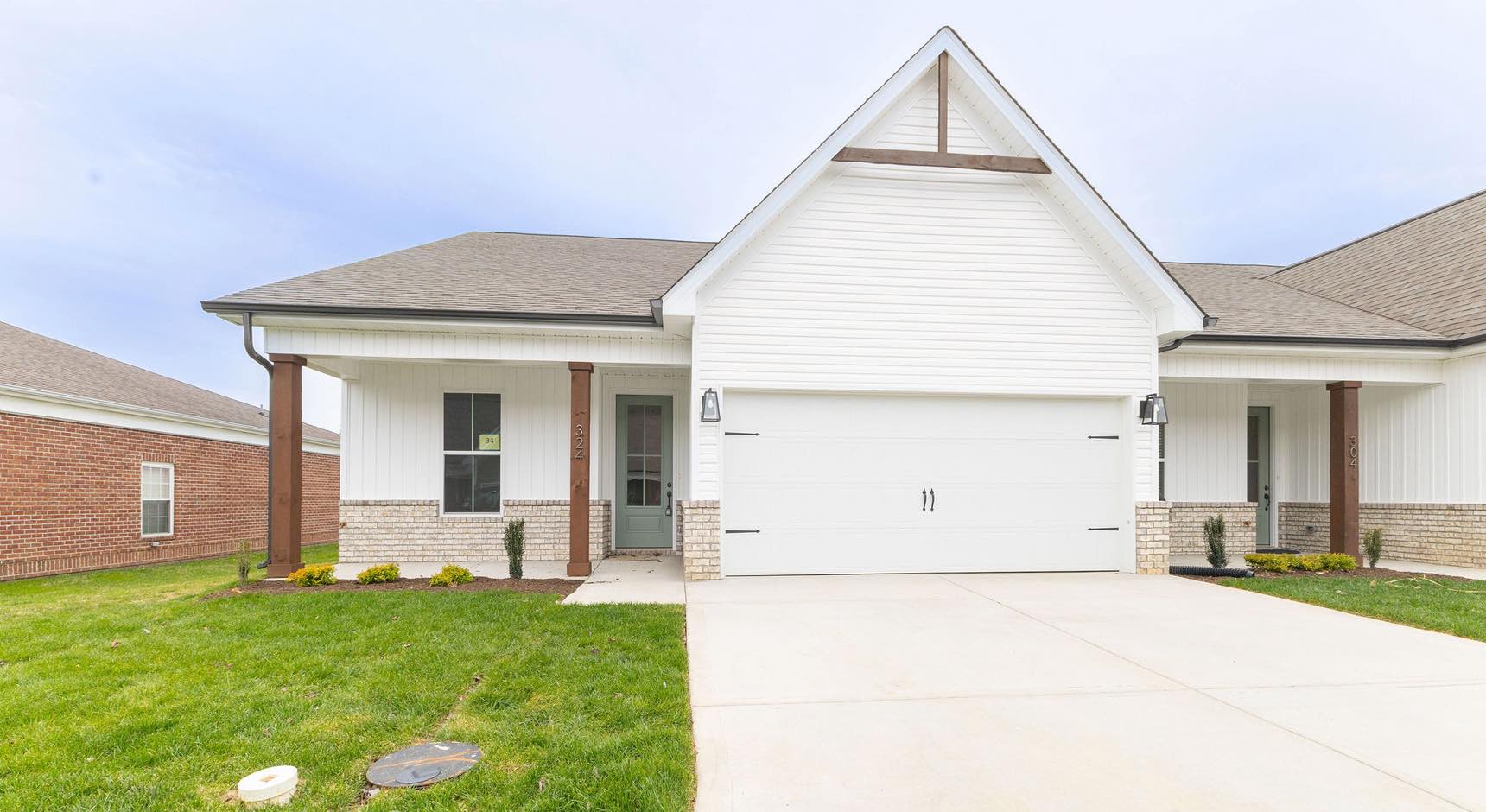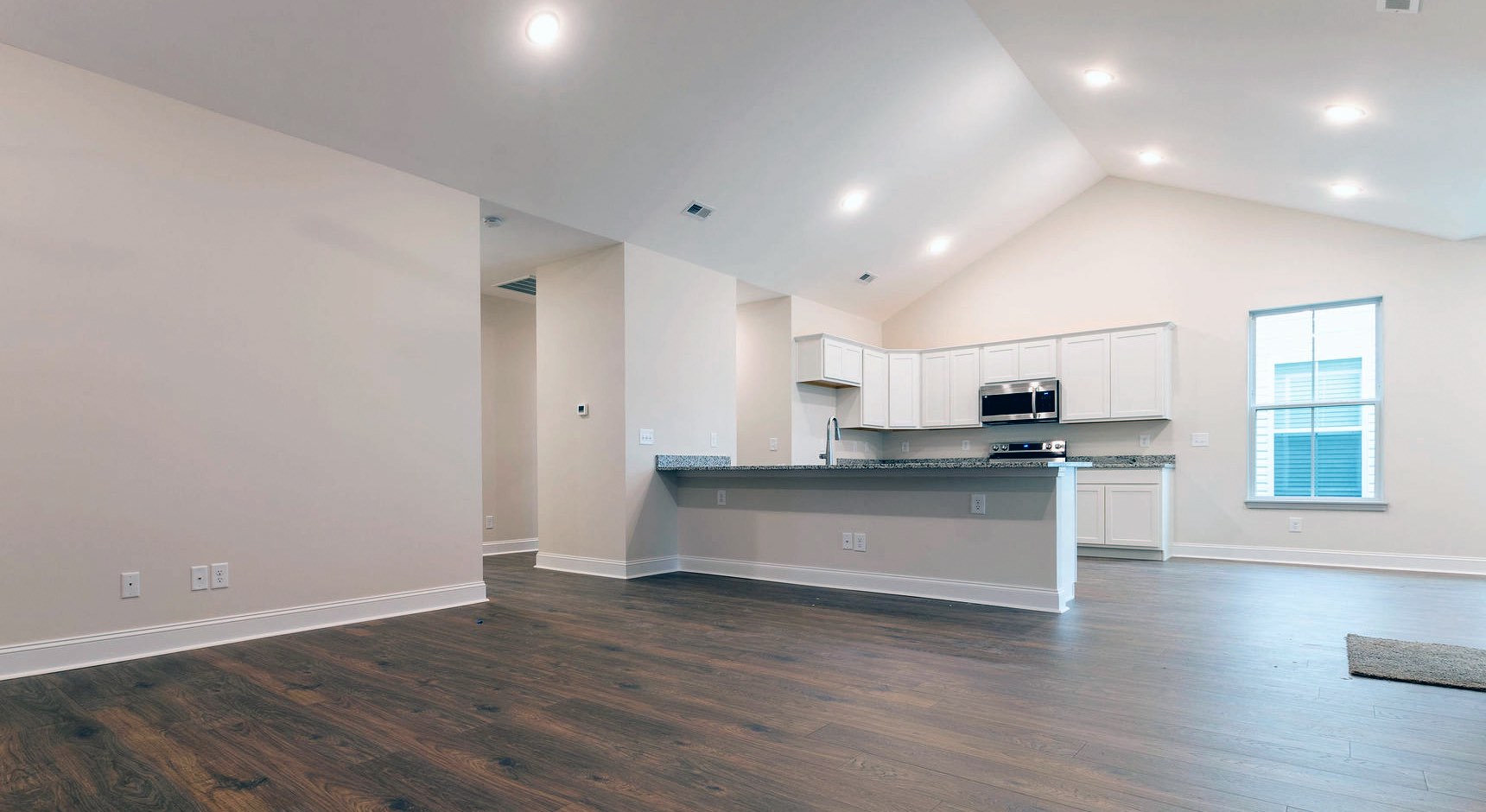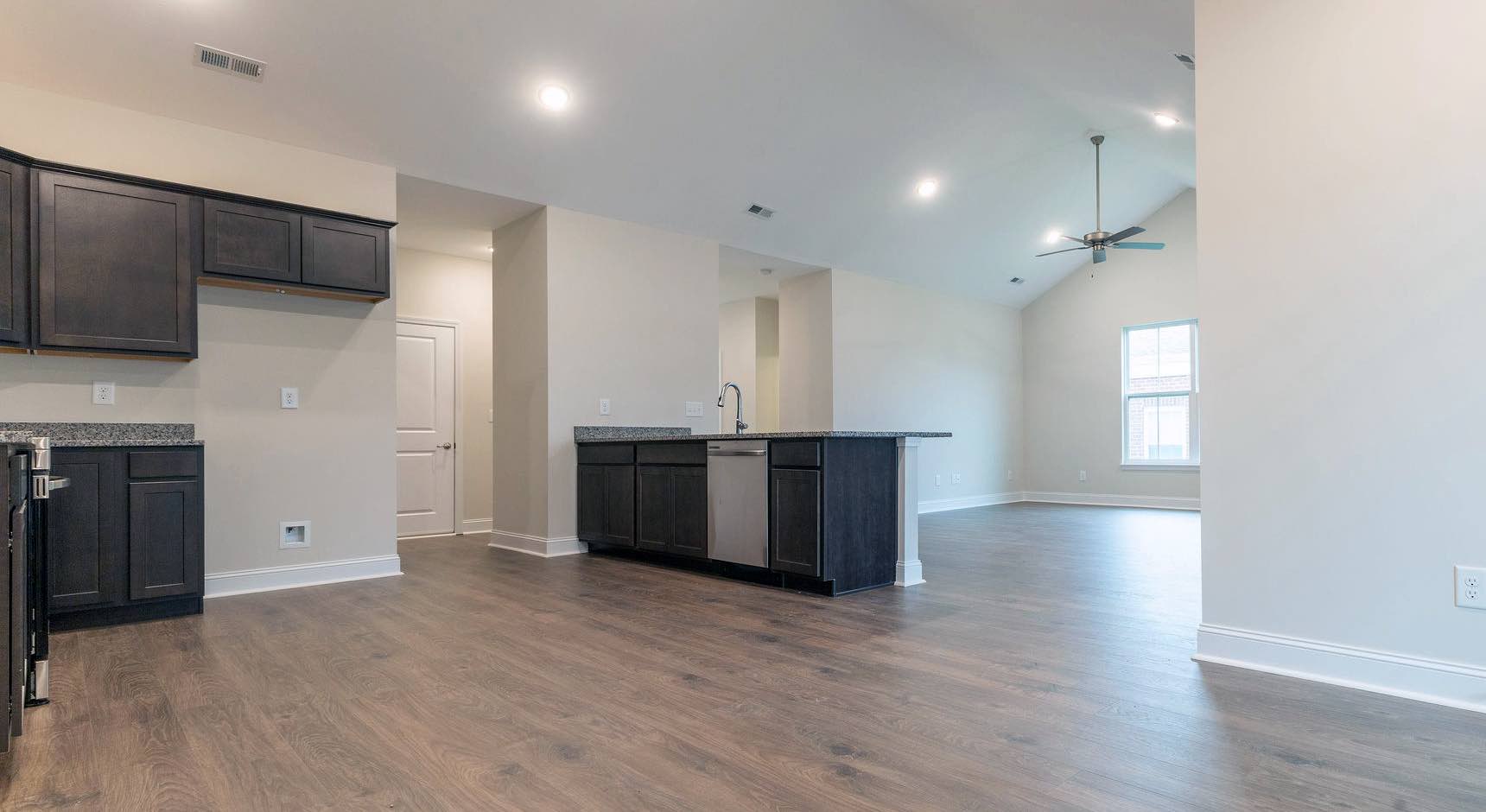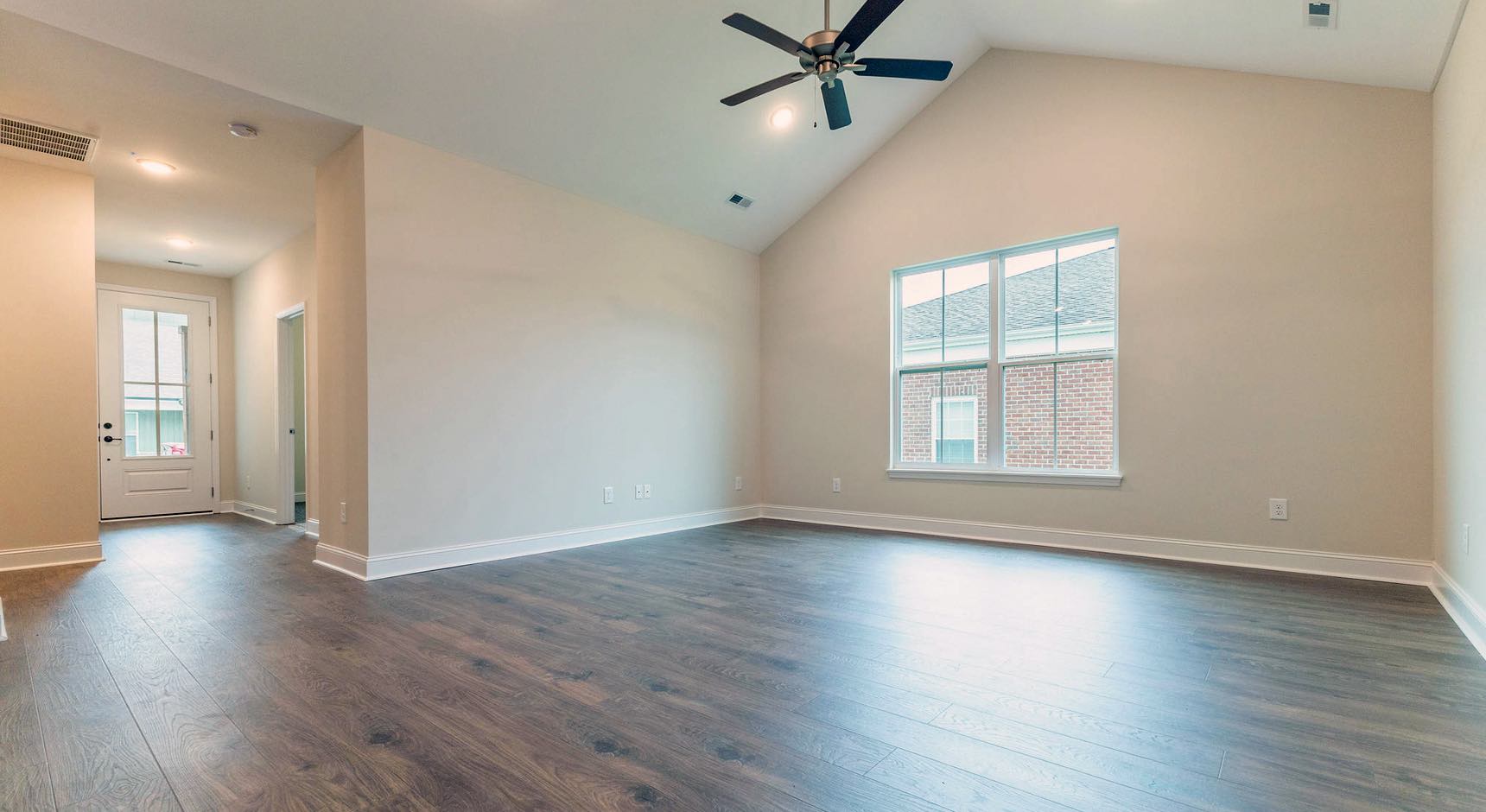 Community Details
Knoxville Area

Lenoir City

1 Available Floor Plan

26

Homes from the $300s
View Community Brochure
Download or View PDF
View Community Plot Map

Download or View Image
For more information about Harper Village, contact: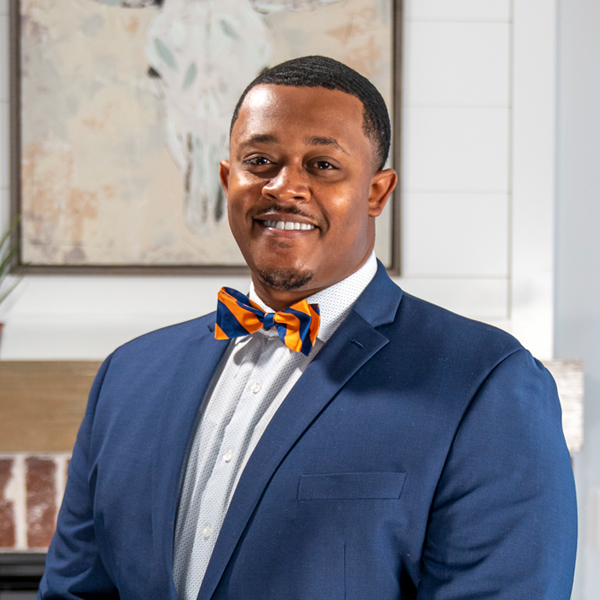 Brandon Ross Community Sales Manager
---

(731) 267-8517‬
brandon.ross@woodycreekrealty.com
For information about Harper Village, download a community brochure. You can also join the waitlist to be among the first to found out about new home availability in Harper Village!
Just 15 minutes from West Knoxville, Harper Village is conveniently located off of Highway 321 in Lenoir City, just minutes from I-75 and I-40. Harper Village is for you if you're looking for high-quality new construction, contemporary floor plans and features, and an amazing Lenoir City location.