Farmstead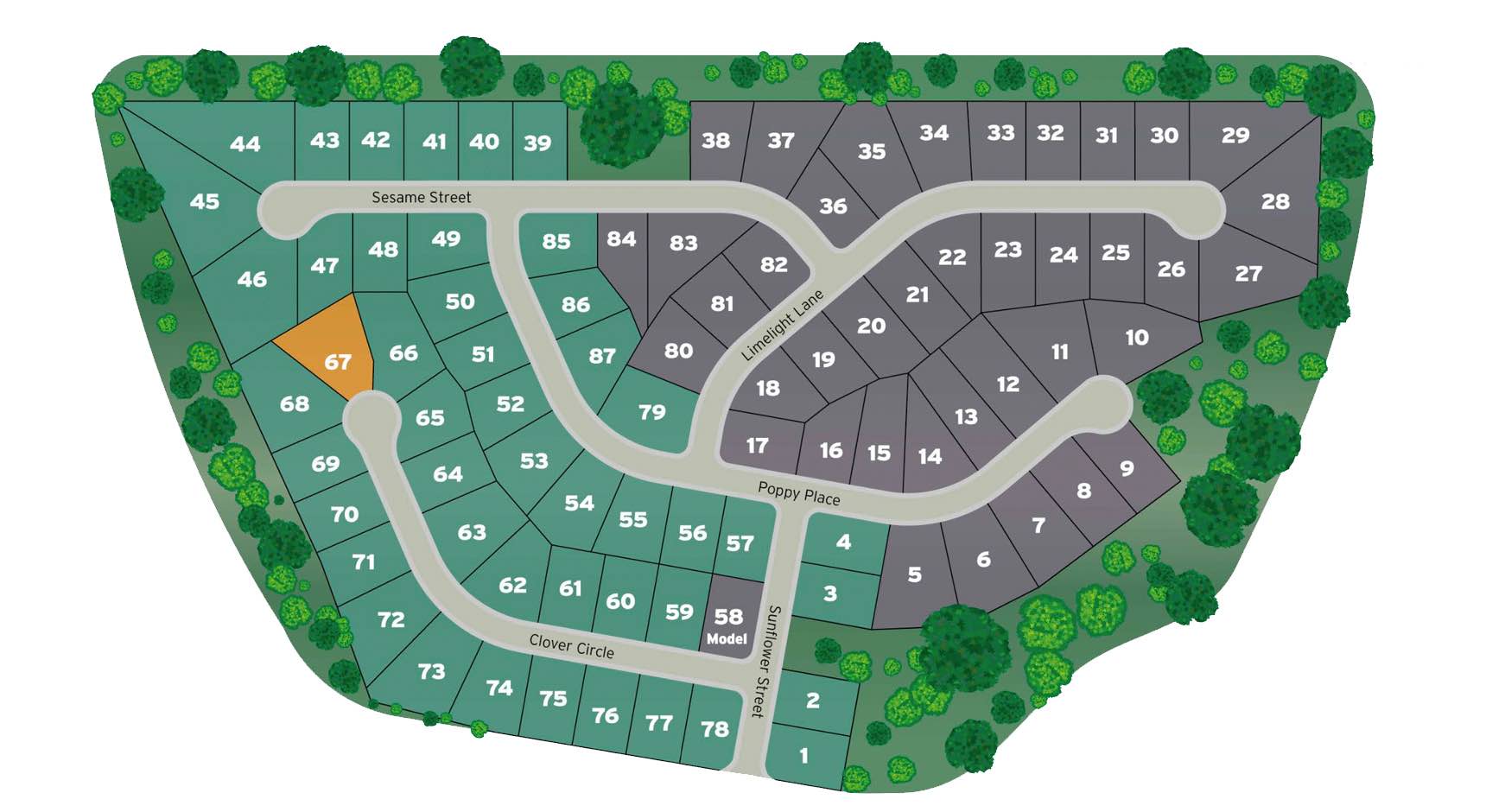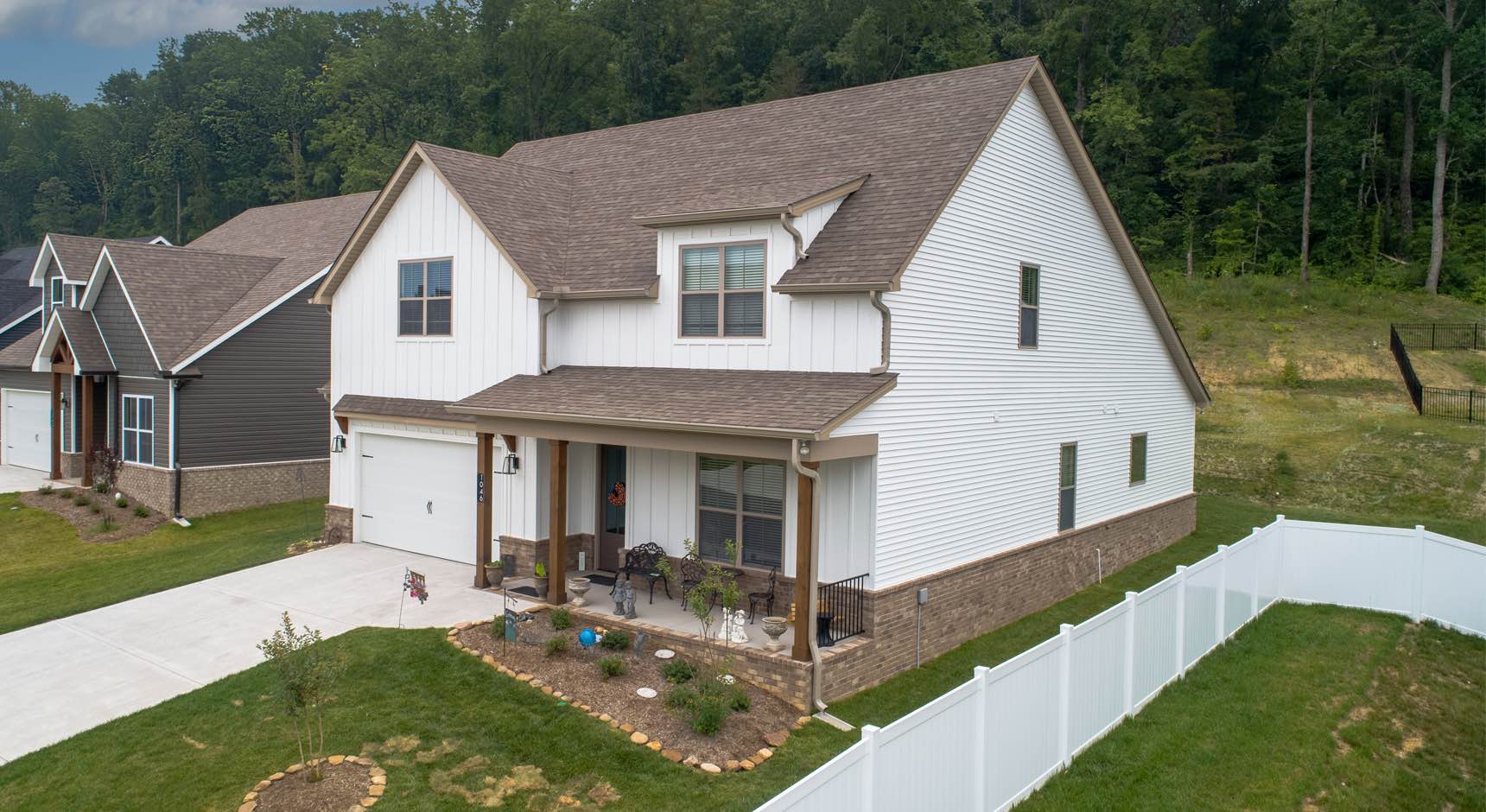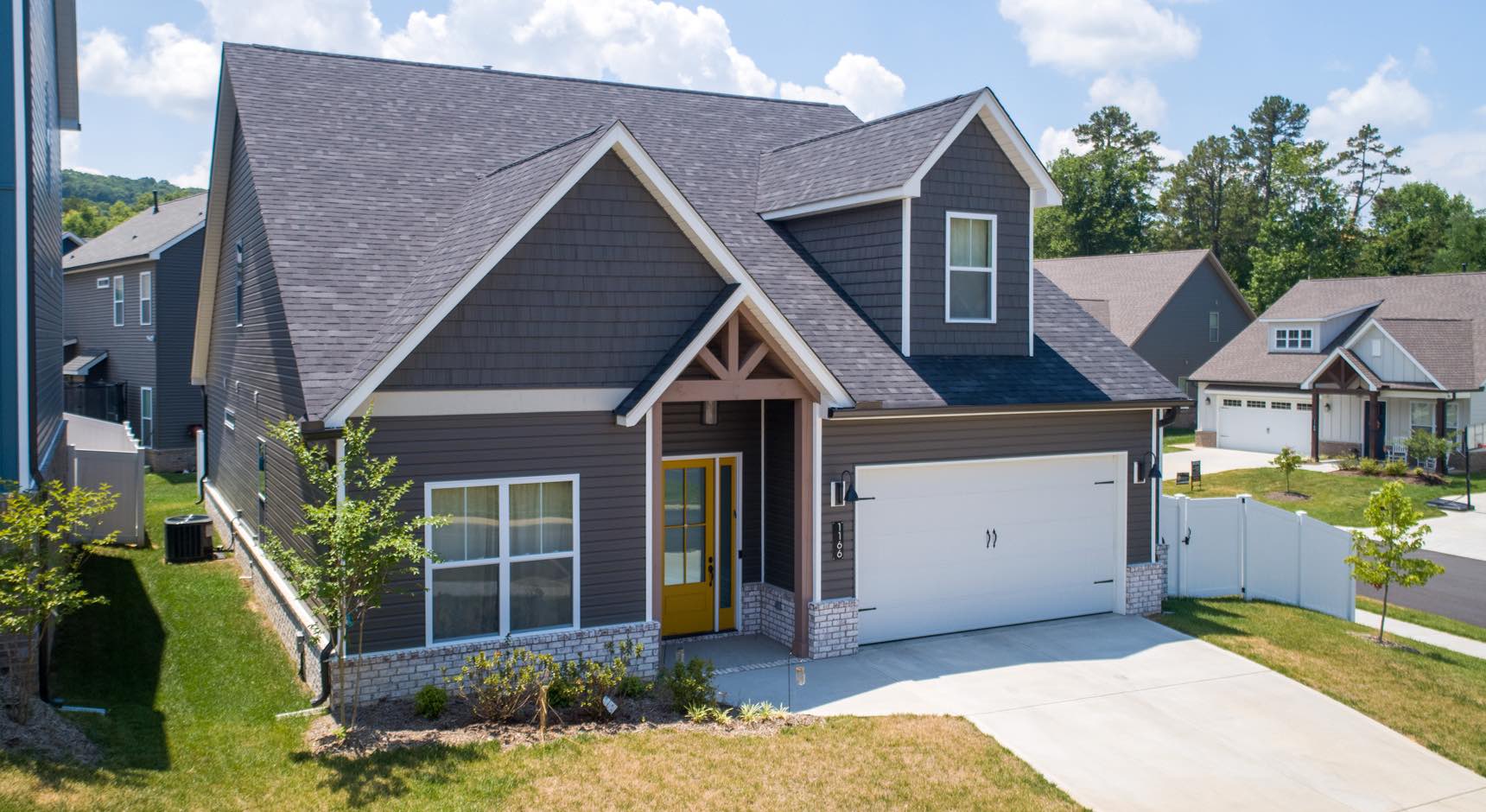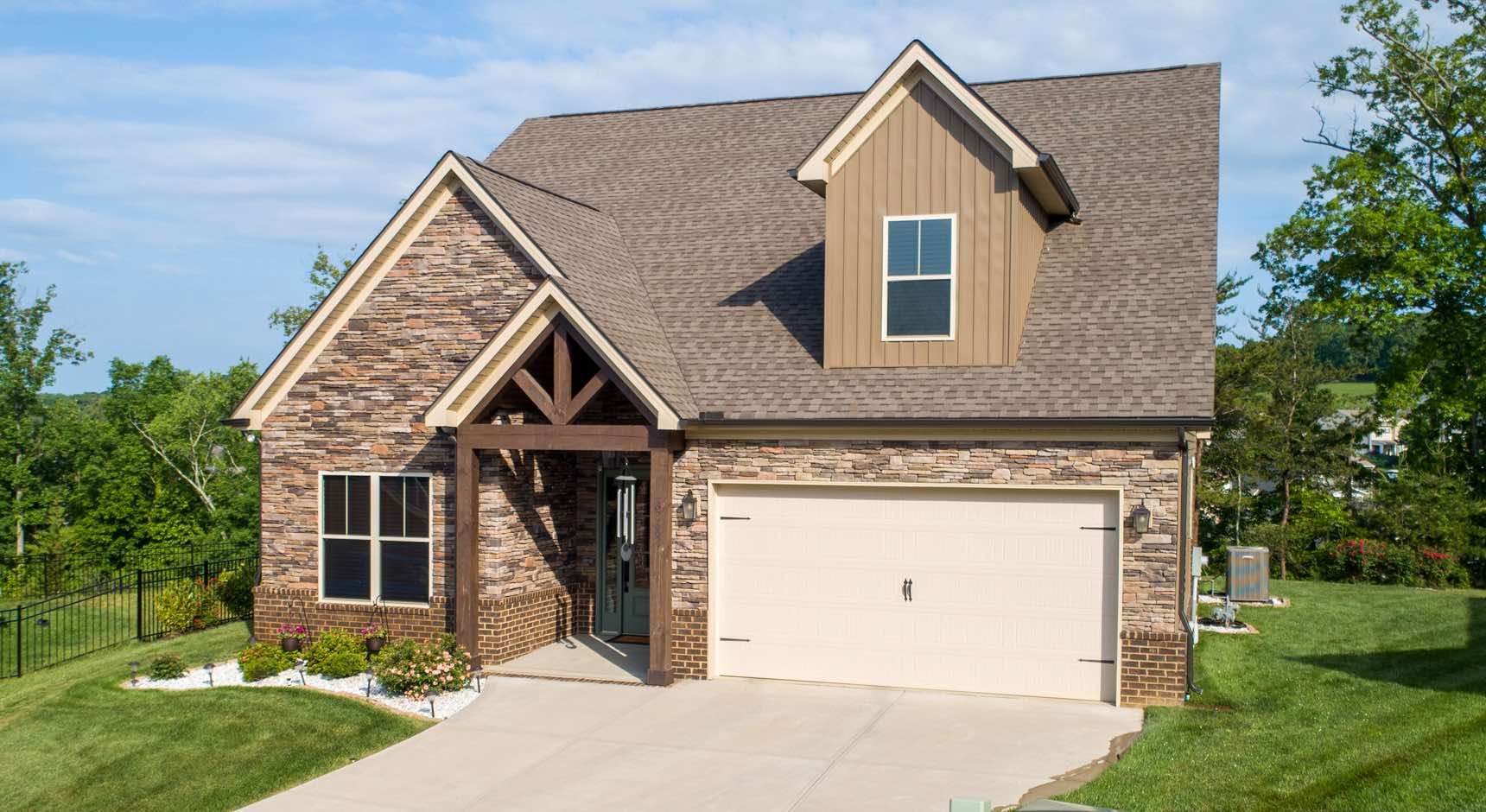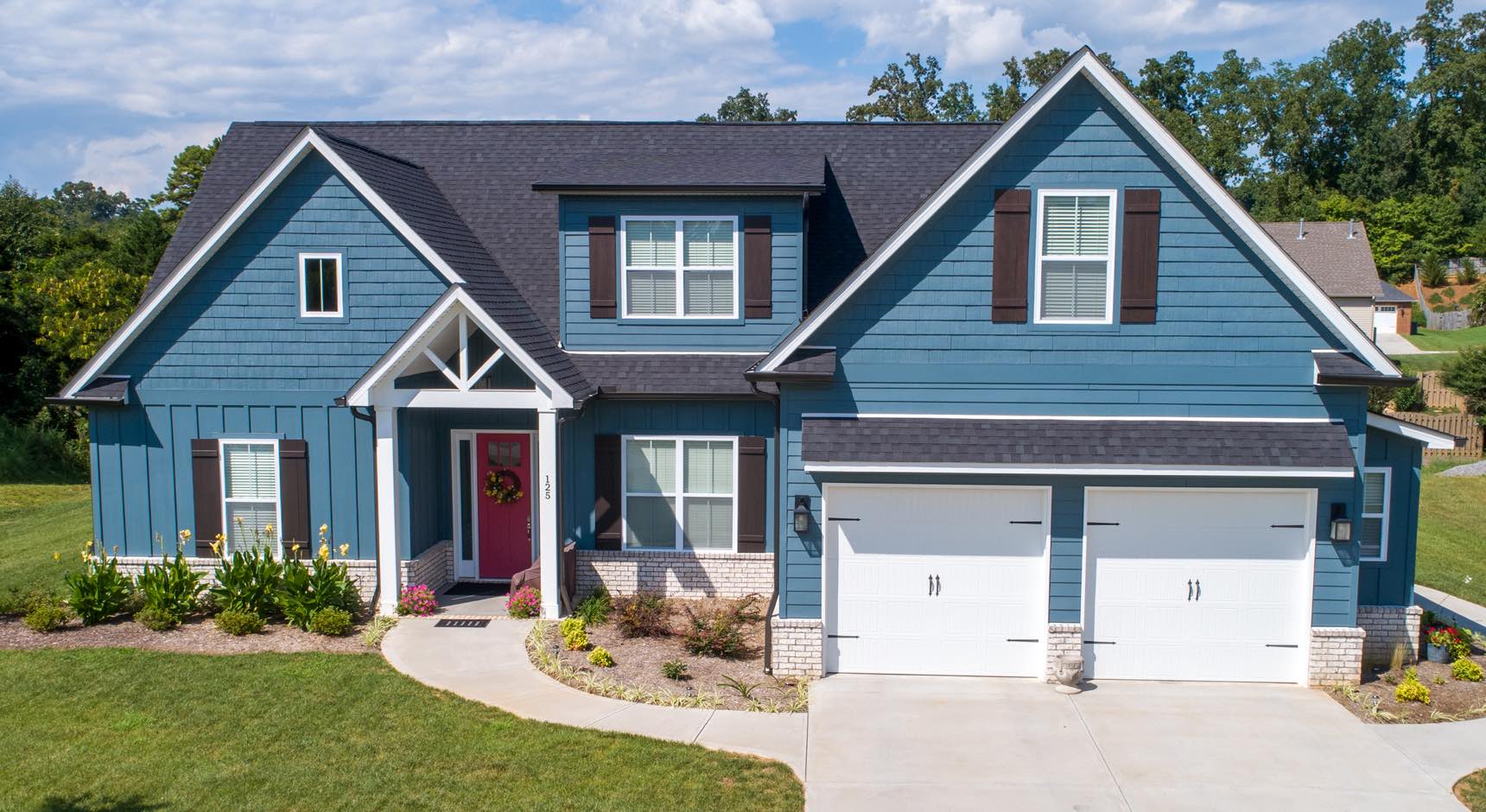 Community Details
Knoxville Area

Lenoir City

7 Available Floor Plans

87 Home Sites

Homes from the mid-$500s
View Community Brochure
Download or View PDF
View Community Plot Map

Download or View Image
For more information about Farmstead, contact: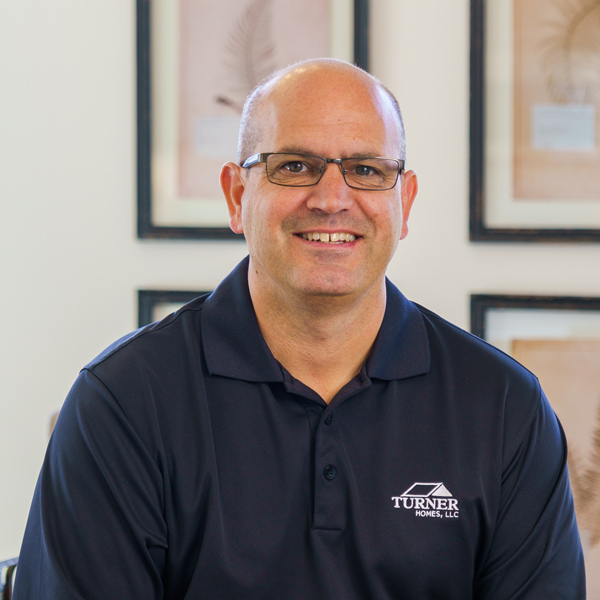 Shawn Roderiques Community Sales Manager
---

(865) 388-1505
shawn.roderiques@turnerhomes.com
For information about Farmstead, please reach out to our dedicated Community Sales Manager to learn more or make an appointment for a tour.
You don't have to go far to take in the beauty of the area with sidewalks woven throughout the community. Located in beautiful Loudon County, you're just seconds from Tellico Lake, public parks, and boat ramps and less than 10 minutes from Lenoir City.