Clover Ridge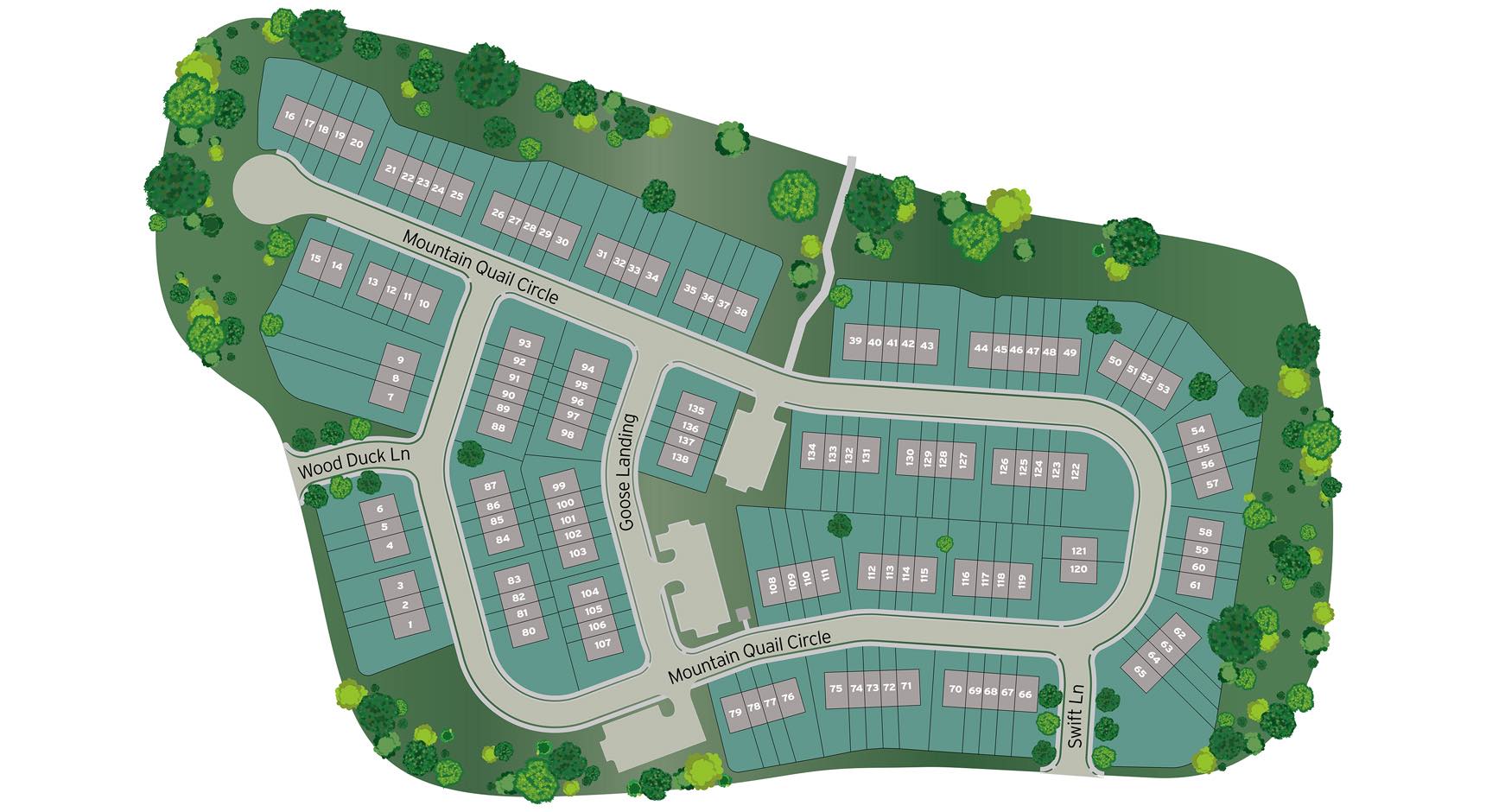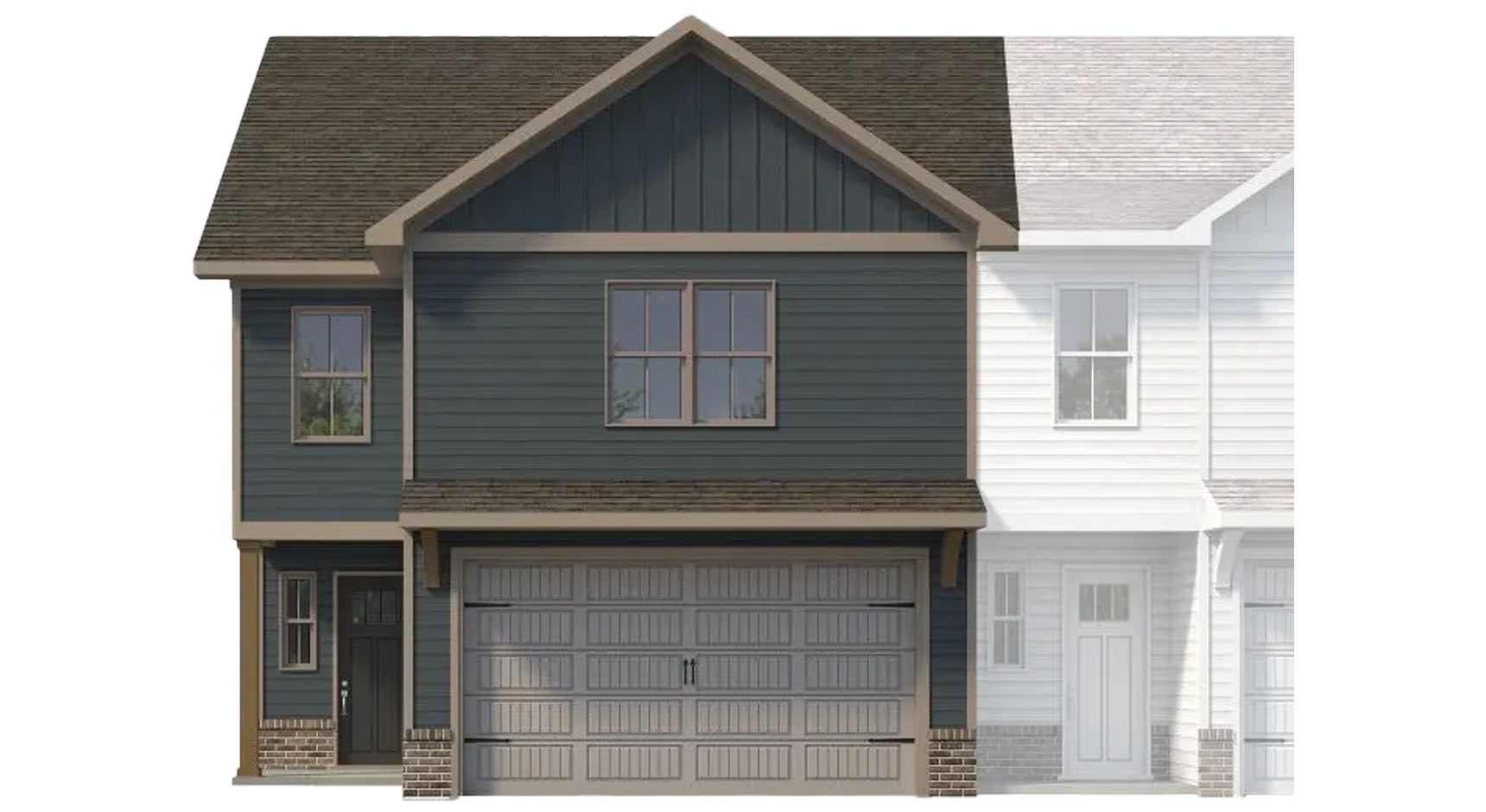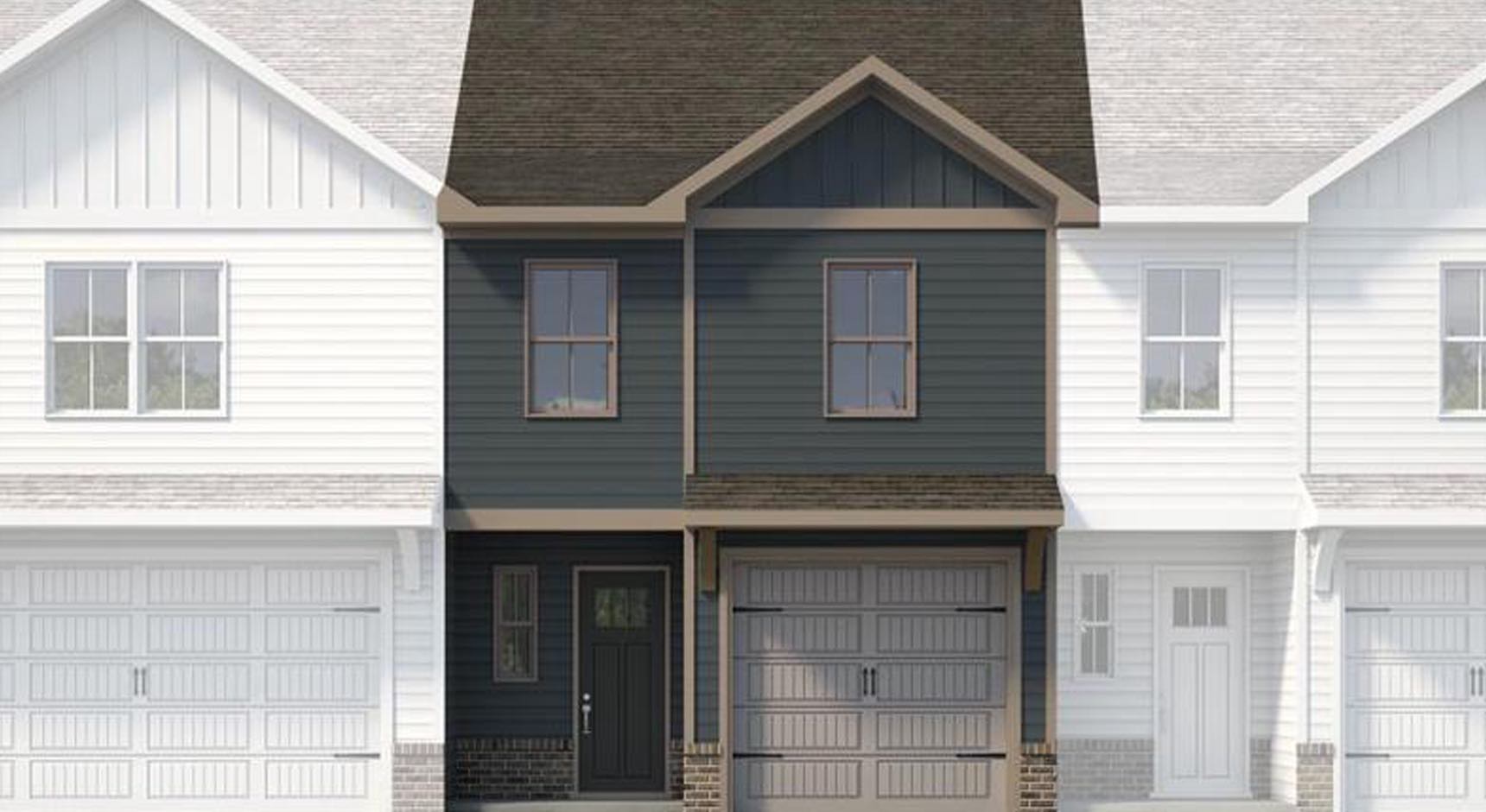 Community Details
Knoxville Area

Alcoa/Maryville

2 Available Floor Plans

138 Home Sites

Homes from the $300s
View Community Brochure
Download or View PDF
View Community Plot Map

Download or View Image
For more information about Clover Ridge, contact: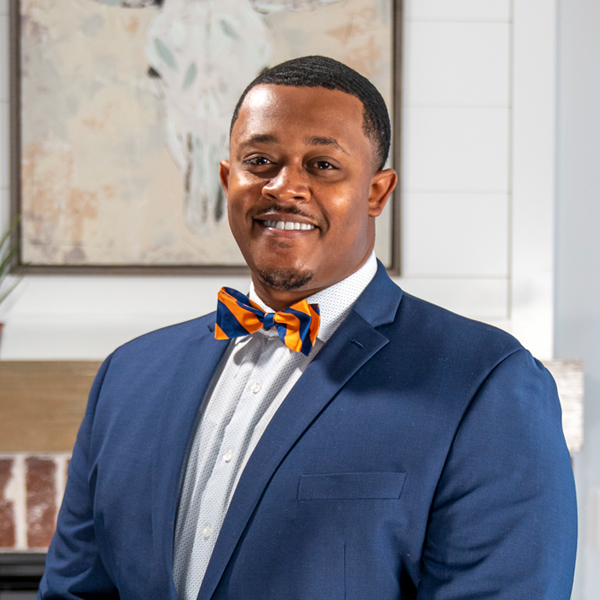 Brandon Ross Community Sales Manager
---

(731) 267-8517‬
brandon.ross@woodycreekrealty.com
For information about Clover Ridge, please reach out to our dedicated Community Sales Manager to learn more or make an appointment for a tour.
Enjoy the beauty of the community with sidewalks and walking paths, or step outside to enjoy nearby public parks and country clubs. Call Clover Ridge home with 138 homesites, all conveniently located to the airport, world-class dining, shopping, and historic downtown Maryville. All of our townhomes are low-maintenance and designed with you in mind!
AVAILABLE HOMES
---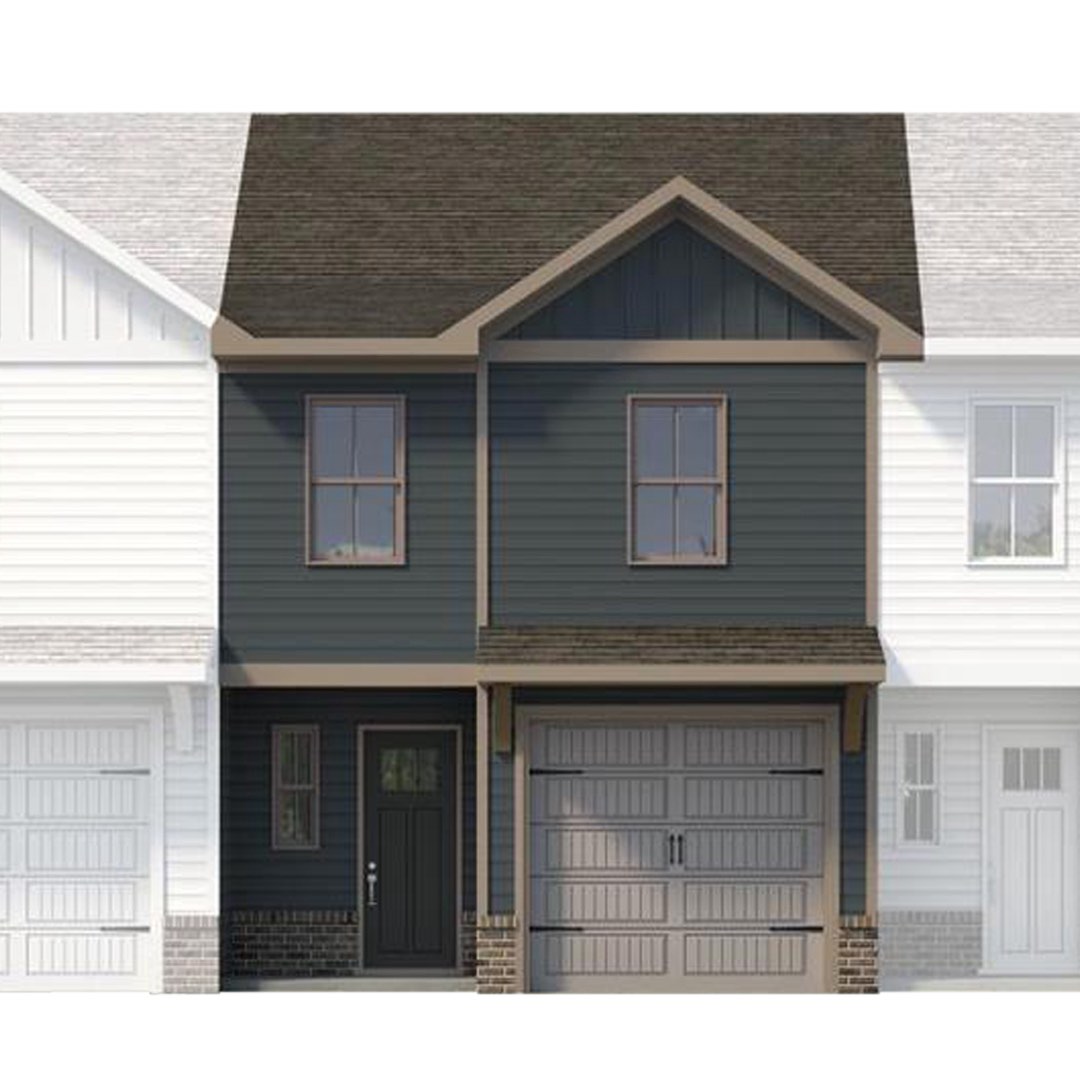 ---

1471 Sq.feet

3 Bedrooms

2.5 Bathrooms
See availability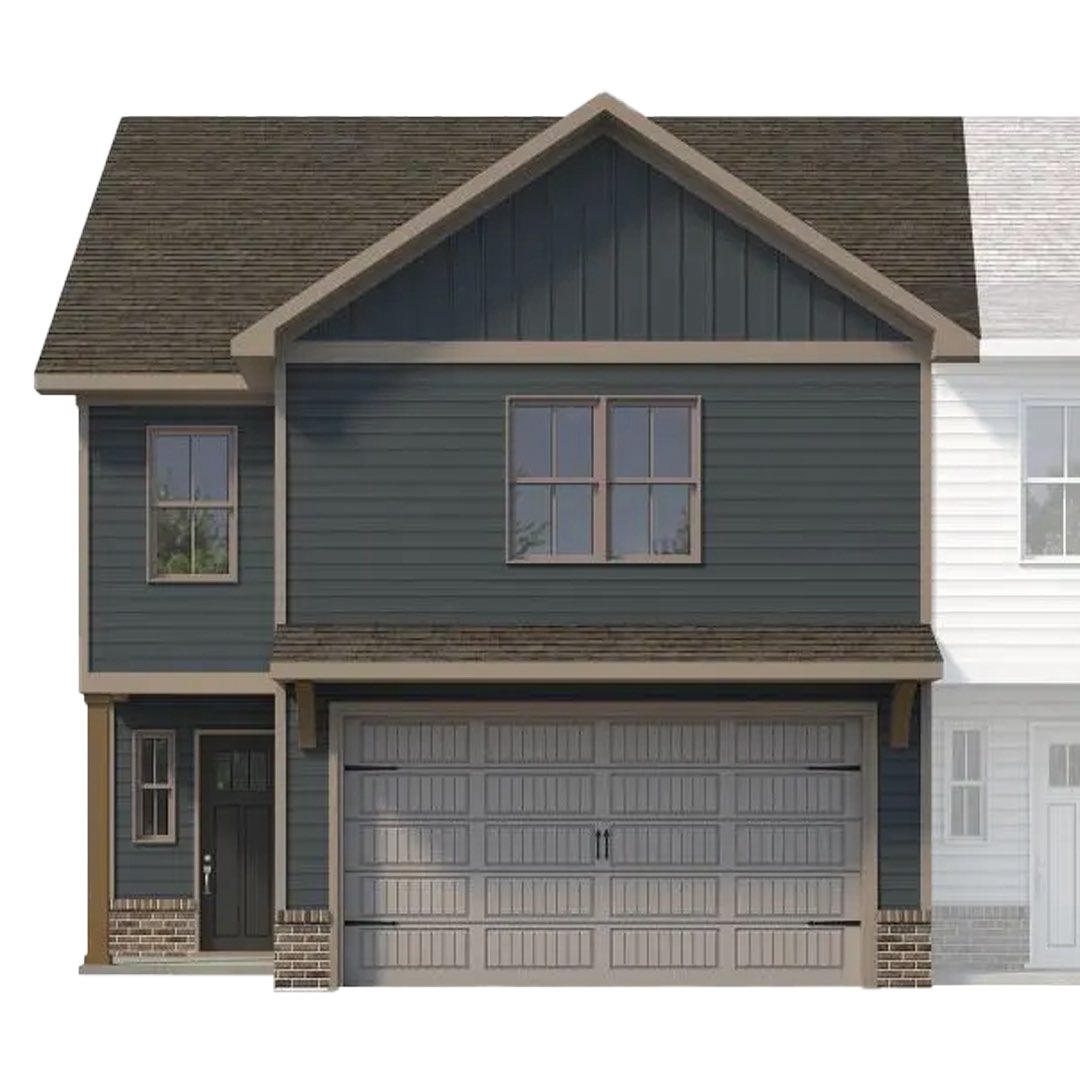 ---

1850 Sq.feet

3 Bedrooms

2.5 Bathrooms
See availability
Homes for Sale in Clover Ridge